<![if !vml]>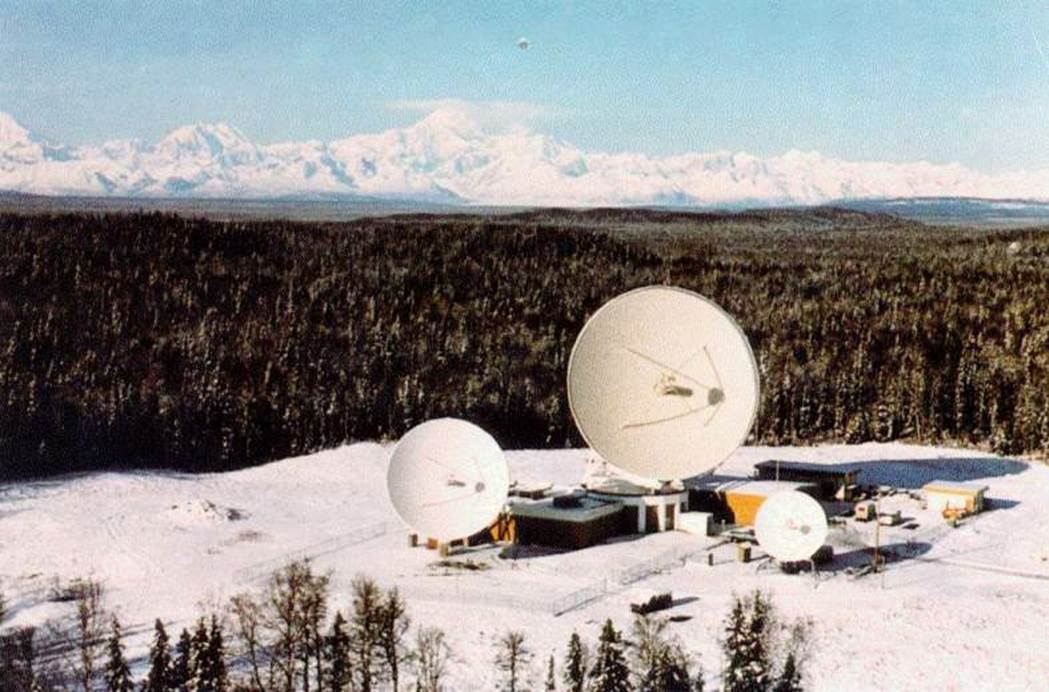 <![endif]>
BARTLETT RADIO ASTRONOMY INSTITUTE
The Bartlett Earth Station was built in the 1970's by ComSat Corporation. As one of the first large satellite systems this station was required to be extremely large. The immense size of the hub earth station was necessary to overcome not only the losses through 22,000 miles of space, but also because technology had not advanced in the areas of low noise amplifier designs, and spacecraft power budgets. Systems of this size are no longer required for satellite communications, so its owner, AT&T decided to decommission the facility for this reason, among others.

The earth station, however, has great value as a radio astronomy facility due to its immense antenna aperture. It has been maintained in AT&T's thorough fashion and could economically be converted to a radio astronomy facility.

I propose to establish the non-profit Bartlett Radio Astronomy Institute and work to obtain public funds to purchase, convert and operate this facility in the interest of science and benefit to Alaska.
A one page information paper on this subject is available here:
BartlettInfo

The mission of the Bartlett Radio Astronomy Institute is multifaceted and is detailed further on this link in a draft mission outline.
Considerable detail about the condition of the Bartlett Earth Station is shown in the following link.
Bartlett survey

A detailed business plan and proposal is currently being drafted.